Yuba River Charter School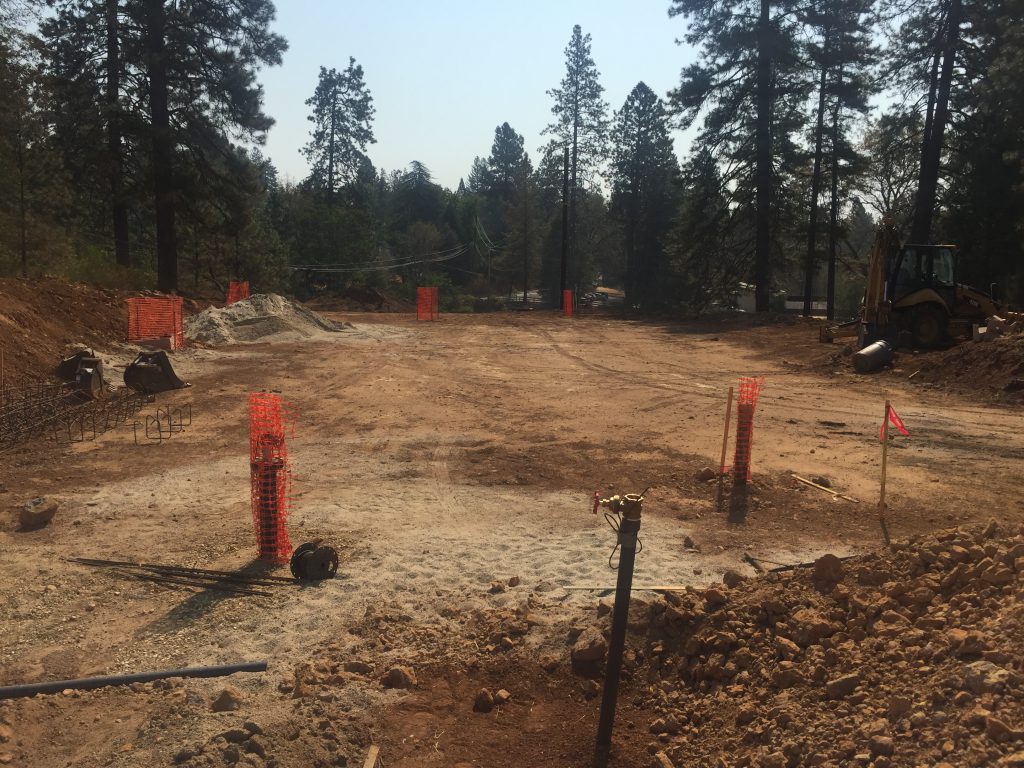 Contractor – Simile Construction
Architect – 450 Architects
Project budget – 9 million
Description – Yuba river charter school is a ground up 22,575 square-foot campus sitting on a beautiful 15 acres at Rough and Ready Highway and Adam Avenue in grass valley California. Starting with the four modular buildings, these buildings will be used as K-8 classroom buildings to accommodate approximately 300 students. At the top of the site will be two stick framed single story buildings one of which will be an administration wing, and the other a commons building that will be a multi-purpose room and library.