South Tahoe High School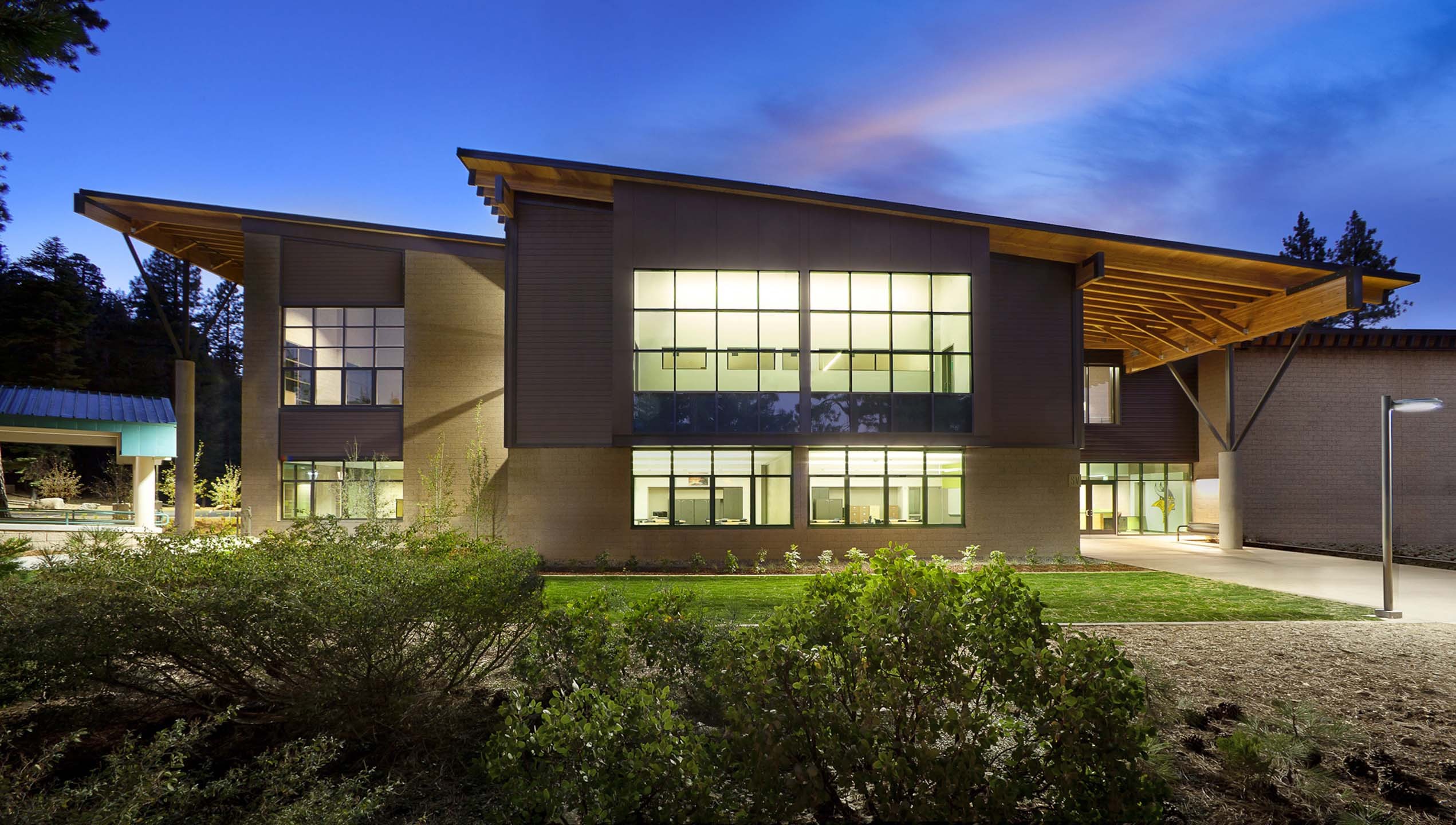 Owner – Tahoe Unified School District
Program Manager – Premier management Group
Architect- LPA Inc.
General Contractor – SMC contracting
Project Budget – 72 million
Description – South Tahoe HS is an expansion of the existing campus. It was an upgrade to the campuses Career Technical Education program and consisted of the modernization to the existing 15,000 Square-foot theater and 11,000 square foot Media and design arts school expansion. Additionally, this project included the construction of "The green academy" which focuses on the campus transportation and construction training programs.